The British Columbia real estate market is hot, and the local economy is booming. There are many reasons to buy a condo in BC, including an increasing number of jobs, affordable housing, and the upscale lifestyle. The affordability of homes in various parts of the province is also a big draw for many people, and it's possible to find deals even though the real estate scene is generally
increasing in price
overall. However, this increase also shows that condos in the area are an excellent long-term investment.

If you plan on buying a condo in British Columbia and are looking for ways to make it a reality, we have 10 helpful tips for you.
1. Take advantage of a first time home buyers' program
If you're looking at Burnaby condos for sale and this is your first home purchase, you could be eligible for the
First Time Home Buyers' Program (FTHB)
. The FTHB is a grant program for first-time home buyers. This program allows you to reduce or lower the property transfer tax you pay on your first home. If you qualify, you could be eligible for a partial or complete tax exemption.
This program is helpful because it allows you to start solidifying your future in your new home. With the extra money you'd be spending on taxes, you can create an emergency fund, upgrade appliances in your home, or use it on your children's education.
2. Determine whether a condo is the right fit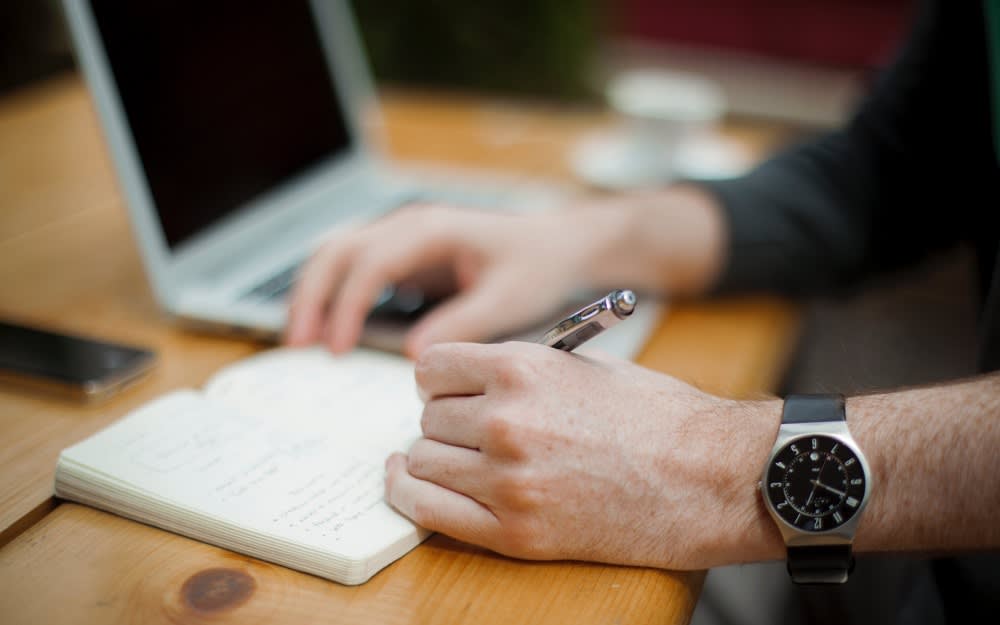 Photo courtesy of Unsplash

Looking for the right property is essential when buying a Burnaby condo in British Columbia. Think about what kind of place you would like to purchase, considering the price range and your personal needs. Does it need to be relatively new, or would you like to consider an older condo with some history? Since it likely won't have as much space as a single-family home, is a condo the right fit? Making a list of what matters most will help keep your search on track and prevent disappointment go ing forward.
3. Research the area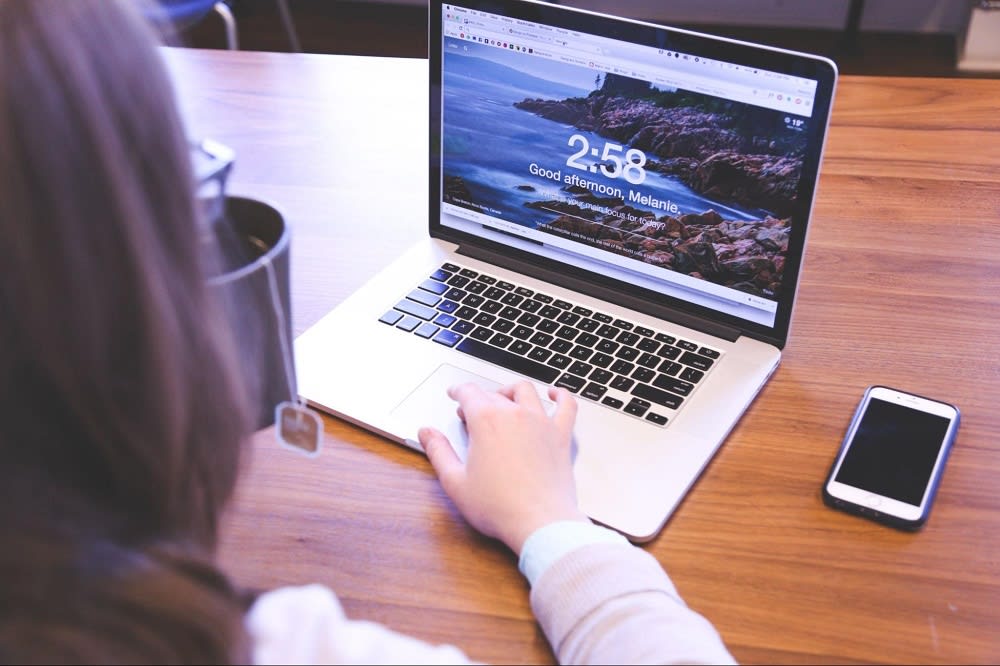 Photo courtesy of Pexels

British Columbia is a beautiful place to live with some of the world's best waterfalls, mountain peaks, and pristine forests. But buying a property in a province four times the size of Great Britain has its share of challenges. Landing on a location and varying living costs are two things that may come to mind during the search. Researching and comparing the features of each area can mitigate these difficulties and ultimately help you learn about living in your dream location.

If you're set on Burnaby real estate, research the area extensively. Burnaby includes a variety of parks and green spaces, making it a great place for nature lovers and adventurers. In addition, the area sees a generous amount of snowfall due to its elevation. Homes here are set against a gorgeous landscape of rolling hills and ridge views, and there is a lively commercial area at the Metropolis at Metrotown. There are also plenty of art museums and historical centers to explore.
4. Visit the condo during the day and at night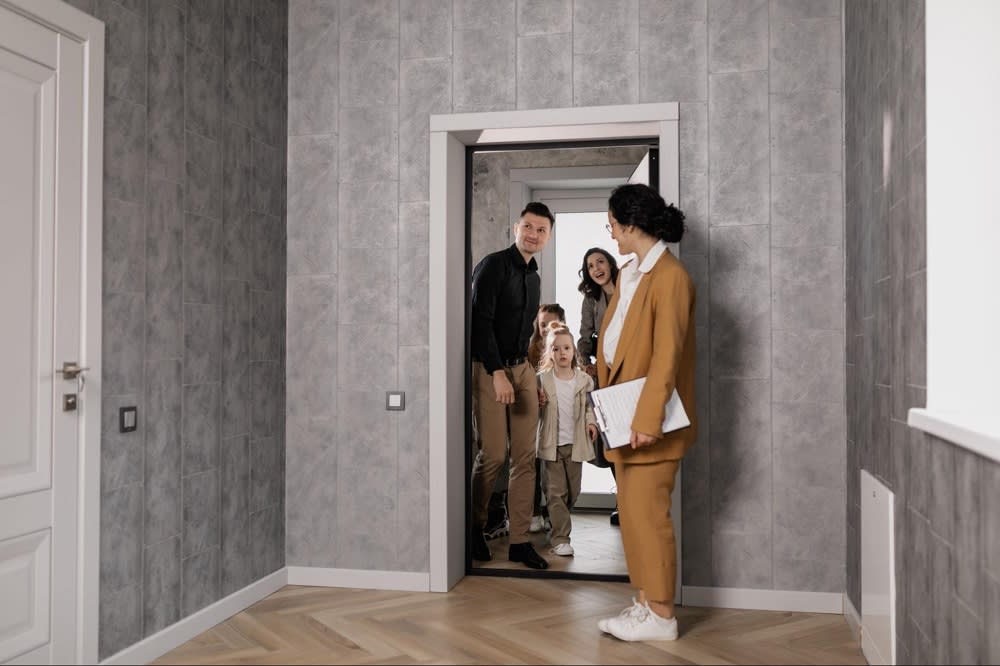 Photo courtesy of Pexels

Visiting a property at different times can help you get a sense of what it's like to live there and whether or not it's right for you. If possible, visit during both daytime and evening hours to see how well the lights in your new home illuminate your living space and if you can clearly see the stars from your new property. Is the neighborhood quiet at night? How is the traffic scene?
5. Think about resale value and the years to come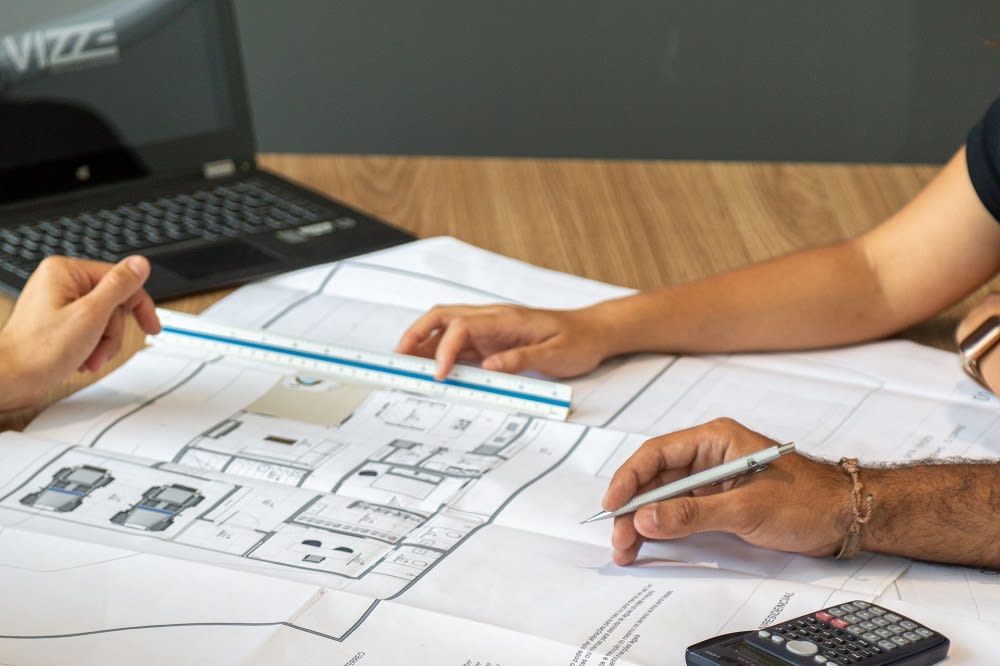 Photo courtesy of Unsplash
What's the resale value of the Burnaby condo you're planning on buying? It's essential to consider this question before you make a purchase. The resale value of a property can be affected by many factors, including its size, layout, age, and condition. It's also a good idea to determine whether any appliances or major features will need to be replaced in the coming years. Knowing what a condo is worth will help you determine if it's worth buying and if and when in the future it will be worth selling. Of course, your agent is the best resource when it comes to determining how much a property is worth.
6. Have fun with the search
Remember, the search for a new condo shouldn't be stressful. With the help of the right agent and with the proper knowledge, you can have fun with the hunt and look forward to looking at beautiful properties and finding one that fits your needs. To make it even more enjoyable, consider creating an itinerary that involves having lunch or dinner at a restaurant in the neighbourhood in which you're looking or make plans to stay in a local hotel if you're coming in from a different location. This will make your search more of a vacation than a chore and you'll get to know your new home better by spending some time there.
7. Keep an open mind but also be patient
It's wise to continuously look for new information and resources, and you should keep an open mind to other neighbourhoods that may suit you better than the one you are currently searching in. Keep looking and keep comparing different properties. Get as much information as you can, and try to visit other neighbourhoods. You never know when you might stumble upon a hidden gem in an area you didn't think was right for you.

Make sure also to be patient, realistic, and understanding of your limits.
8. Have the condo inspected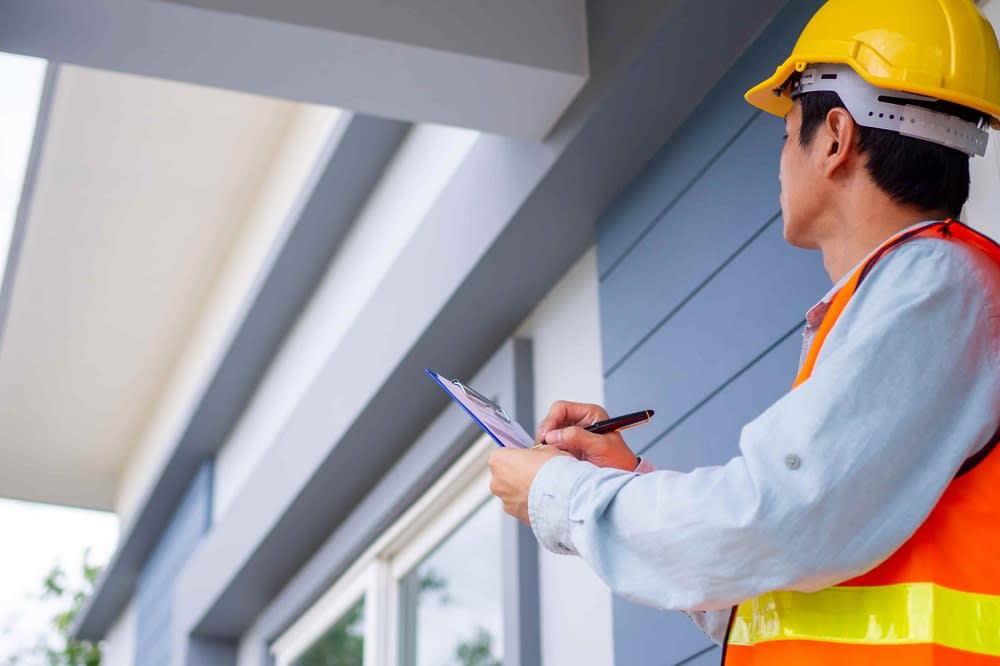 Photo courtesy of Shutterstock

Even if the condo appears in good condition, you should still have it inspected. Inspections ensure you don't purchase a property with any structural issues or defects. If the inspector finds problems, you can determine if they're worth fixing or if you want to move on and find another home. If there aren't any significant problems, you can feel better about your decision to move forward with the purchase.
9. Prepare for the closing costs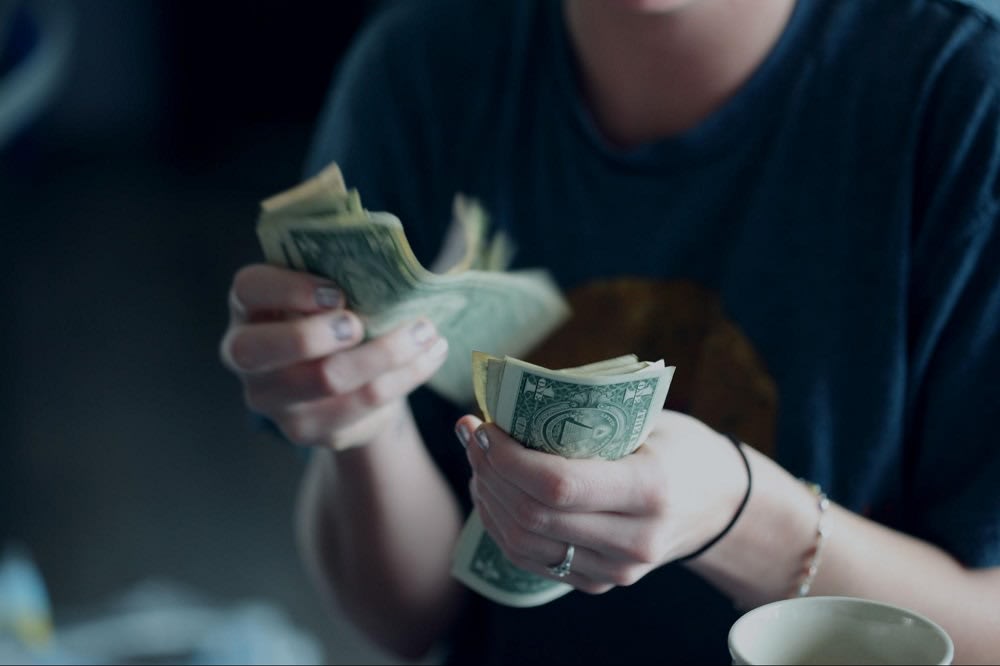 Photo courtesy of Unsplash

To buy a home, you'll need to have a down payment ready and plenty of cash available to pay closing costs on the day you purchase the property. While down payment money can come from multiple places, that extra cash is often created by selling another property. Although this may seem like a juggling act, it can be easy with the right guidance, like having a knowledgeable real estate agent on your side. If this is your first home, you may have to look into a loan or a home buyer's program to help you come up with the needed cash.
10. Get helpful tips from a knowledgeable real estate agent
Buying a condo
isn't easy, but with some careful planning and the correct information, it can be a rewarding experience. A Burnaby real estate agent can help you make the best decisions along the way and help you find a property that's right for you. If you are considering buying a home in BC, contact local agent Zak Kassam for guidance. At
Kassam & Associates
, the focus is always on the client and their goals. Get started today!
*Header photo courtesy of Pexels